********
LaVista Foundation had its first life as a Social club of the 1960's. LaVista was reborn as a non-profit Foundation in April 2004 by some of it's original members.

The LaVista Foundation Scholarship Recipients
June 2008 Tiarra Mintz* June 2010 Bukola Toyinbo* June 2012 Briana Mathis* June 2014 Chanel Holmes*
June 2009 Maurice Watson* June2011 Briana Mathis* June 2013 Chanel Holmes* June 2015 Aleea Powell*
June 2016 & 2017 Eric Burris* September 2017 Aleea Powell* November 2017 Kaila Henton* December 2018 Jada Powell, Brandi Burris*
_____________________________________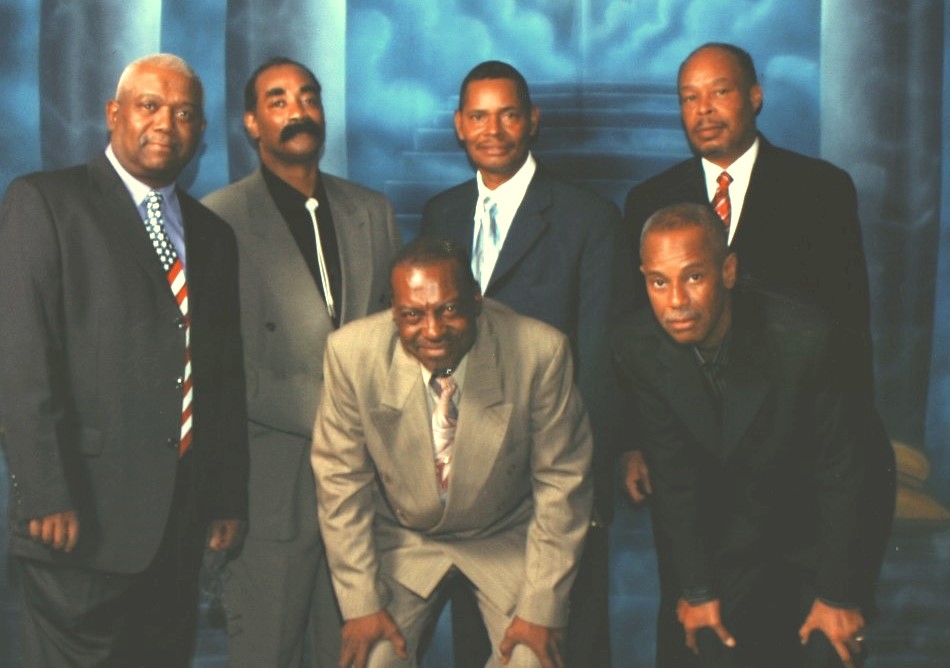 LaVista members: Left to right E.Craddock ,L McElven,BJ Hopkins,C Bethea,WE Moody, JD Nobles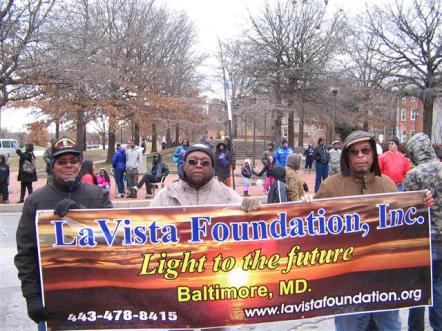 LaVista Members at MLK Parade
LaVista has worked with the Cherry Hill Community in Baltimore MD. since our beginning . We have worked to improve the lives of it's youth by giving aid and assistance, One program we created is our "Hair Cut Program" with the assistance of barbers in Cherry Hill.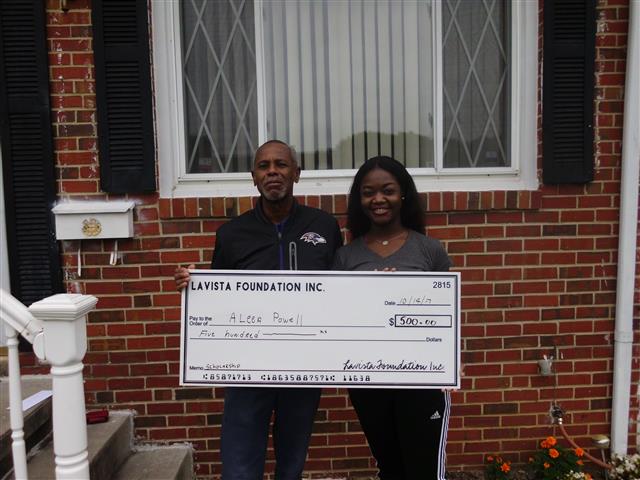 WE Moody presenting Scholarship to Aleea Powell.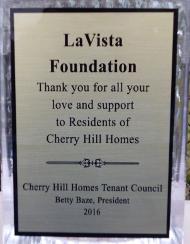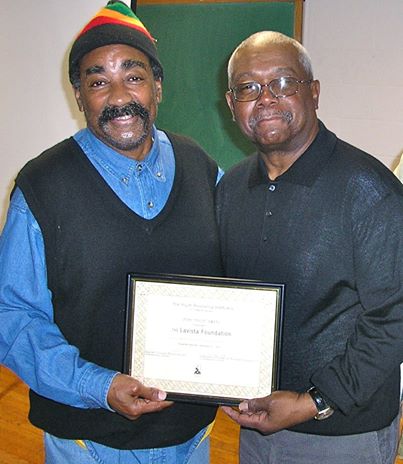 LaVista members L McElven and E Craddock receiving commendation from the Cherry Hill Tenant Council.
LaVista member E. Craddock delivering snacks to the Cherry Hill after school program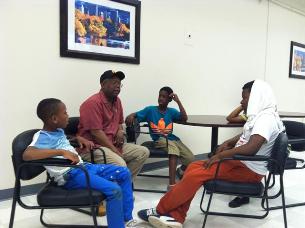 E.Craddock mentoring middle school students.
E Craddock presenting Scholarship to Eric Burris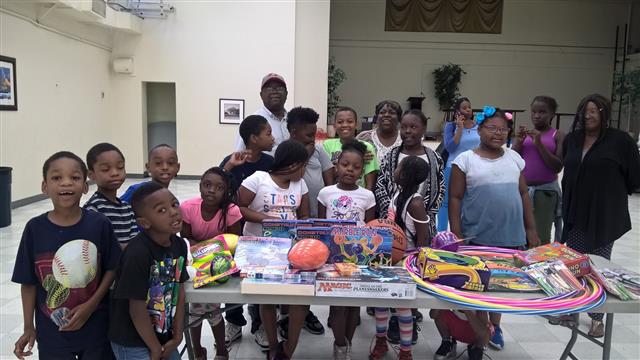 Lavista Donation of athletic equipment and games to the Cherry Hill after school program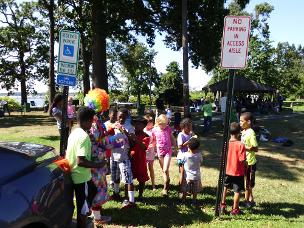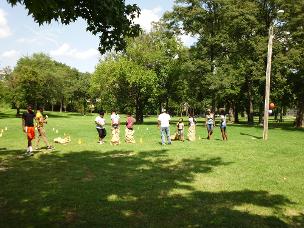 Back to School Event activities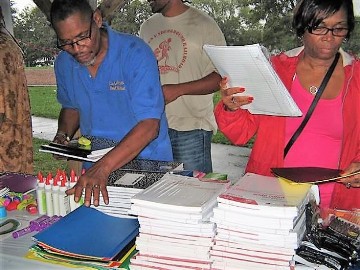 Since the beginning of the LaVista Foundation we have had an Annual Back To School Event focusing on " Encouraging Success Through Education ". We have provided under served community families, youth and children free school supplies, mentorship and networking opportunities while enjoying a day filled with free food, fun, activities and relaxation. This event is open to the public.
Our Focus is to assist and mentor in under served communities through scholarships and direct assistance.